Merry Christmas to all in DSLRusersland, from the rainy north coast of NSW, where the sun does shine, at least for three days each year.
I purchased my own Christmas present from Amazon earlier this month. (No one else in my family will give me anything remotely impractical; my wife has given up buying me presents as she only thinks of socks and jocks etc:-)) I received via the post a Panasonic FT2, the newest in their waterproof lineup. The camera retails here for $499, but I paid $270 (AUD) and had it posted over by a friend in California. I have wanted something waterproof for quite a while now, seeing it's always raining up here. Here's a quick review.
1. Image quality is surprisingly good for a compact. It has noise at 400 ISO and above, but that's to be expected. I have made the mistake of comparing images to those from my 5D Mkii, but you can't do that. A FF sensor versus a tiny compact sensor means apples and oranges etc.
Shot taken in lowish light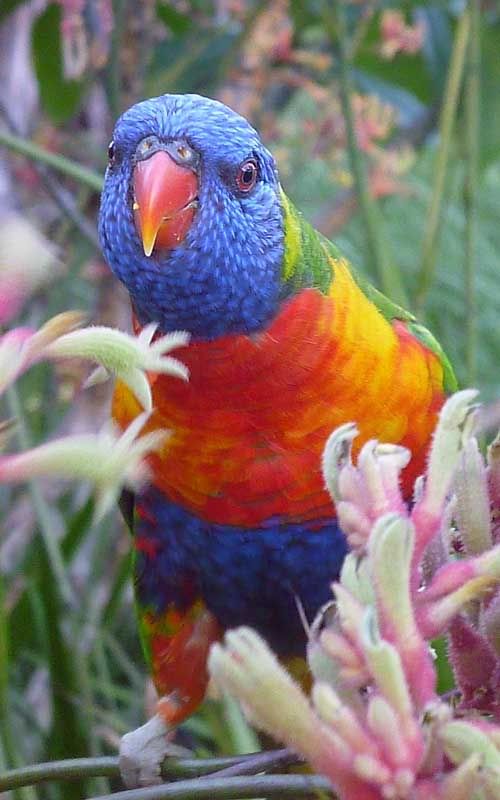 2. Waterproofing seems good thus far.
These shots are extremely hard to capture. I don't know how many times I was dumped on my head earlier this week. (Kudos to pro surf photographers who are nuts.)
There is a process for keeping the camera dry after being in salt water. It just takes a little time to make sure all is clean and dry. The camera is well sealed.
3. Construction. The camera, for a compact, is built like a mini tank. I am a big fan of Panasonic cameras, having owned an LX3 last year.
4. Ease of use. It isn't the easiest camera to operate, especially in the water. The buttons are small, the shutter button and zoom rocker are most probably too close together and are easily confused by someone with average sized hands.
Woolgoolga rock pools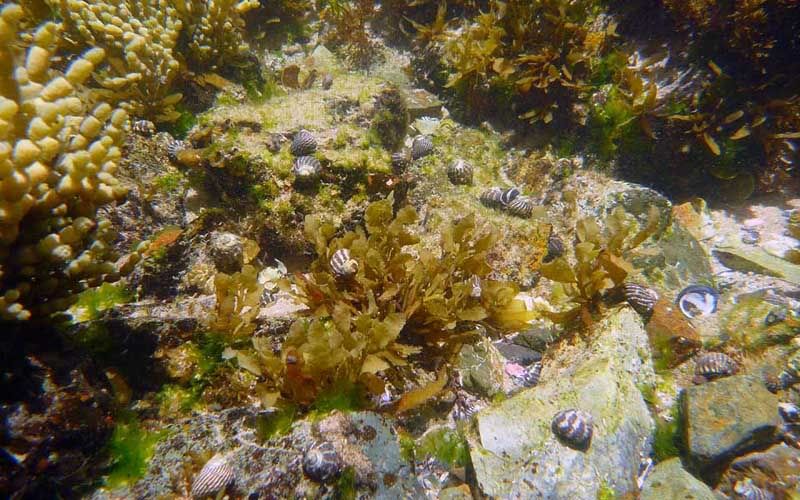 5. Miscellaneous. There is no RAW format available on the FT2, so JPG is it. No problem really as it's for snapshots. I use the "vivid" settings and they seem nice and saturated. The underwater shots are a little off colour wise, but who's to worry? It's not for serious photography, but for having fun.
Quick handheld 8 shot panorama of Arrawarra beach last Monday night, stitched in CS5.
I must say that I am seriously impressed with the 10 frames per second
mod
e. It is fast, and although only 3mp images are allowed, that is plenty for a 6x4" print. Even in low light I was impressed with the focussing abilities of the FT2.
I haven't seriously done anything with the video
mod
e, but it seems OK in 720 HD format.
All in all, this is one fun camera, which stays in my pocket/glovebox at all times. I look forward to giving it a good workout over the Christmas period.
Ozi