Took my new G9 to South West Rocks for the day, t'was raining until lunch, then some nice weather followed. Following are some observations which may be of interest:
Positives:
1. Great image colour and sharpness (with good light)
2. Lightweight
3. Beautiful build quality
4. RAW capabilities if needed, although I usually shoot in jpg
5. Playback function is brilliant
6. Screen is huge and bright
Negatives:
1. Processing time between shots is certainly different than that of a DSLR. Then again, it is a compact.
2. Lens could be a tad wider eg I'd rather width than length
3. Viewfinder is completely unusable
4. RAW + jpg files are huge eg 20MB each - I would much prefer around 6mb for a photo file
Here's a few shots taken with the G9:
Gaol wall + dragonfly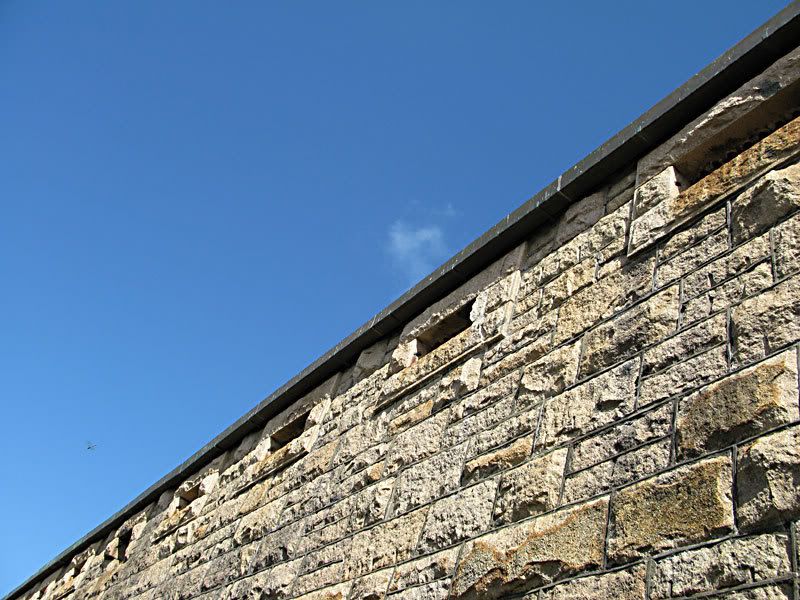 Handheld + heavily cropped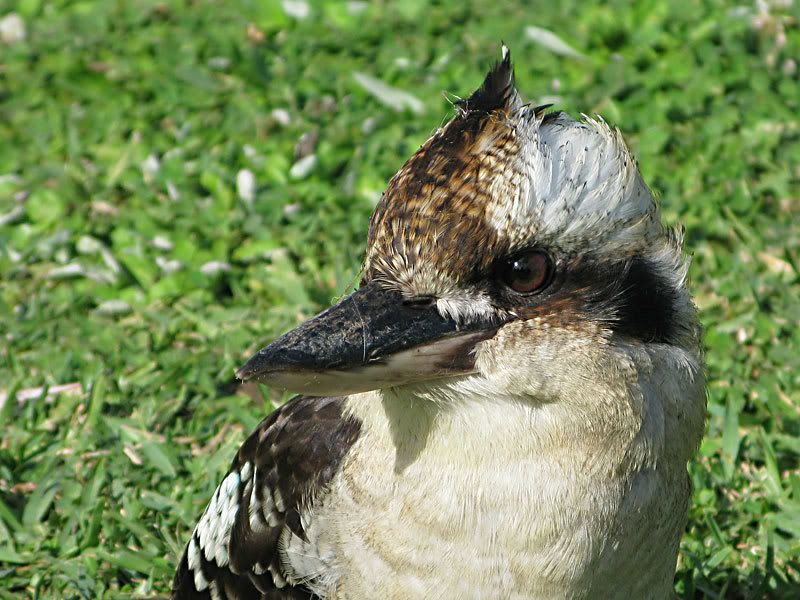 South West Rocks vista